---
SYMPOSIUM STATISTICS
Statistics are available in PDF here.
WELCOME LETTER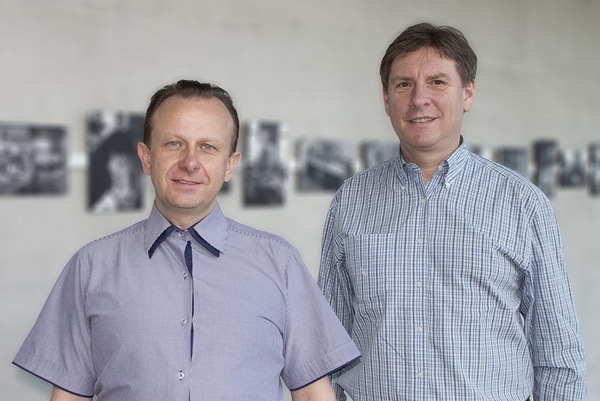 Dear colleagues and friends,
   It is our great pleasure and honor to invite you to HPLC 2017 Prague symposium organized for the first time in the Czech Republic. The HPLC symposium series is well known as the world leading forum for the information exchange among researchers dealing with separations in liquid phases and supercritical fluids. The conference program covers all aspects of fundamental and experimental approaches, novel instrumentation, column technologies and cutting-edge applications & instrumentation. The important feature is the coupling with mass spectrometry therefore one program track is devoted to hyphenated techniques only. The large exhibition enables to meet leading vendors presenting their latest technical innovations.
    The future of any field lies in the young generation. Therefore, we have decided that one of the main goals of this symposium is to facilitate the active participation of young researchers. The following highlights are planned in this direction, such as the lowest possible student fee, significant discount on short courses, numerous travel grants for young scientists, awards for the best poster presenters and young speakers. The brand new feature is the whole program track devoted solely to young speakers in combination with tutorials given by top experts. You can take your challenge to accelerate your chromatographic career here.
    We believe that attendees will also enjoy the rich cultural and historical treasures of Prague, UNESCO cultural heritage sites and also the Czech hospitality including a wide range of excellent Czech beers. We are looking forward to meeting you in Prague.
Michal Holčapek and František Foret
Chairmen of HPLC 2017 Prague